The NEW Way To Use Email For MASSIVE SALES!
Here's EXACTLY What's Bringing In
The Most Revenue Right Now.
"Email Has Made Me And My Clients More Than Anything Else
In The 22 Years, I've Been Selling Things Online.
EXTREMELY COOL BONUS #1
In addition to the complete Evergreen Email Machine training, the frameworks, the templates, and the TWENTY cut-paste-n-tweak email campaigns, you're also getting my …$5,000.00 Social Media Template Bundle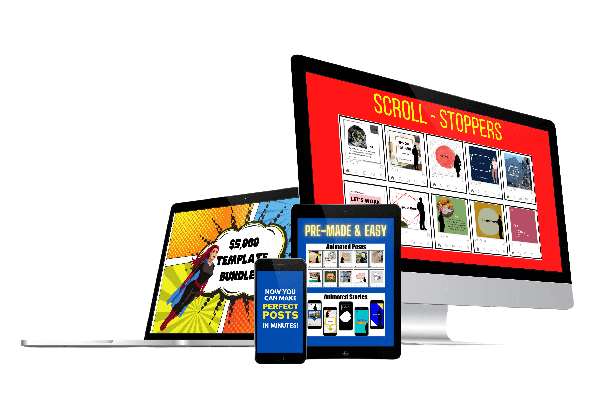 EXTREMELY COOL BONUS #2
I really want you to love this.
And the best way to make that happen is to do everything in my power to make sure you get the results you're looking for.
This is why I'm also giving you …
Instant Automation: The Complete Tech Transplant